The year 2020 showed us a lot of controversies, scandals, elections, and many more. But what did Indians search for the most while staying at home, what was India interested in? Many would guess that it will be either Sushant Singh Rajput or Prime Minister Narendra Modi, but leaving everyone behind, an international personality has topped the charts by being the most searched person on Google by Indians.
1. Joe Biden 
Joe Biden grabbed the attention of Indians when he decided to contest against Donald Trump who holds a strong friendship with our Prime Minister Narendra Modi. But Biden was most searched after he defeated Donald Trump in the US Presidential Elections. Indians were curious to know about the next President of the United States.
1. File Image: AP/PTI Photo
2. Arnab Goswami
Arnab Goswami grabbed the attention of the Indians in the TRP rigging case. But his arrest in connection with the suicides of an architect and his mother in 2018, was one of the most searched in 2020 for an Indian personality. The Republic promoter and Editor-in-Chief were charged with abetment of suicide. Anvay Naik, a 53-year-old architect, and interior designer had named Goswami in a suicide note and had accused Republic TV of not paying him his dues after he designed the channel's interiors.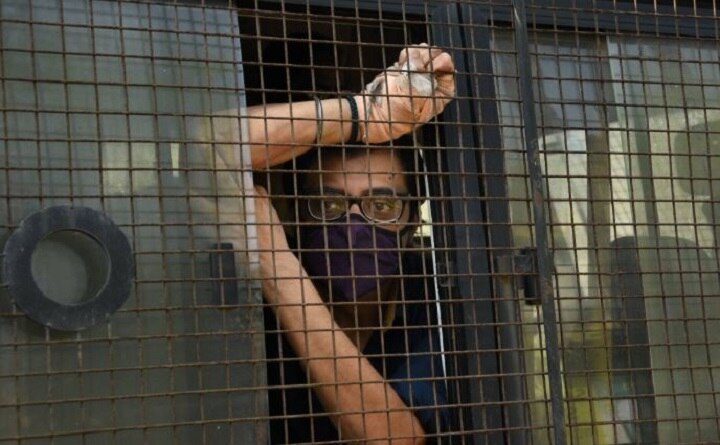 3.Kanika Kapoor

Kapoor had tested positive for Covid-19 for the first time on March 20. Kapoor's test result sent shockwaves around the country. The 41-year-old became the first face from B-Town to test positive for the disease and faced severe backlash for not practicing social distancing.

Subsequently, the singer was tested positive four times. She was also booked for negligence by the UP Police.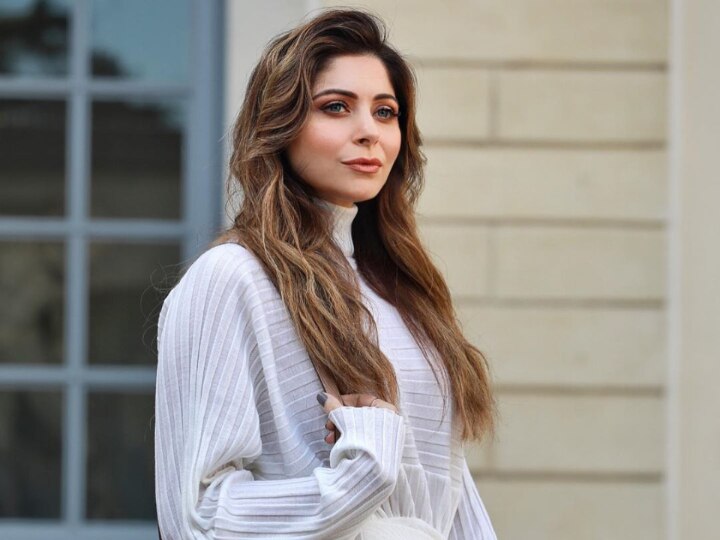 4. Kim Jong Un

Rumours came in that the North Korean ruler is dead and what we see in the visuals and photos is his body double. Indians were intrigued by this information and wanted to know more, Hence, search for King Jong Un. But the North Korean leader Kim Jong Un was not only alive and kicking but also taking down coronavirus. The leader allowed shoot at sight for anyone who was seen outside infected with Coronavirus.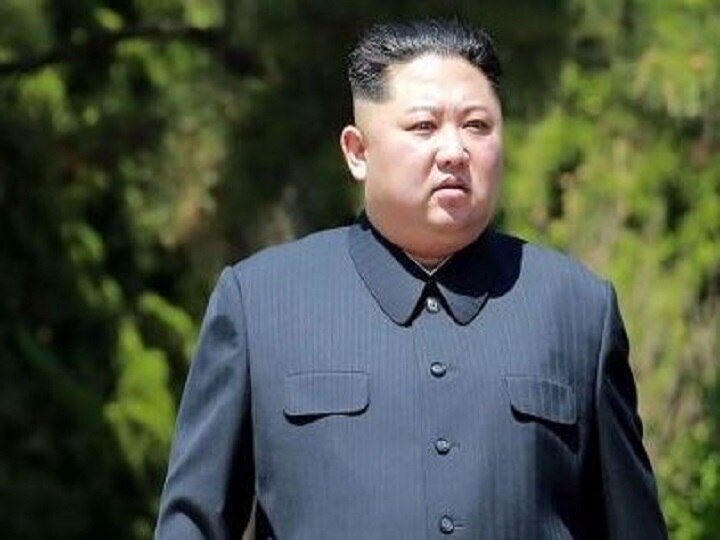 5. Amitabh Bachchan

The star of the Millenium and everyone's dearest Big B  entered into the top 5 list, not because any of his films but rather sad news for his fans. The 77-year-old actor announced on July 11 that he had tested positive for the virus. His son Abhishek Bachchan was also tested positive and was admitted to the Nanavati Hospital in Mumbai. After a day, Aishwarya Rai and Aradhya Bachchan also developed symptoms and were tested positive. Hearing the news wishes poured him for the Megastar and his family and people kept searching about him to get updates on his health.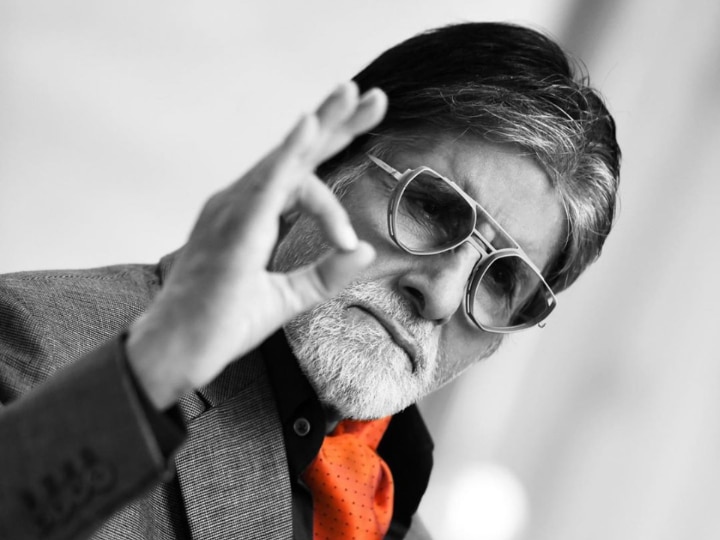 6. Rashid Khan

The Afghanistan pacer grabbed headlines for his stellar performance in the IPL 2020 which was held in Dubai after much postponement. Day after day, match after match, in league after league – he produces performances that have made him arguably the most valuable bowler in the format and this season he lead SRH to many huge victories.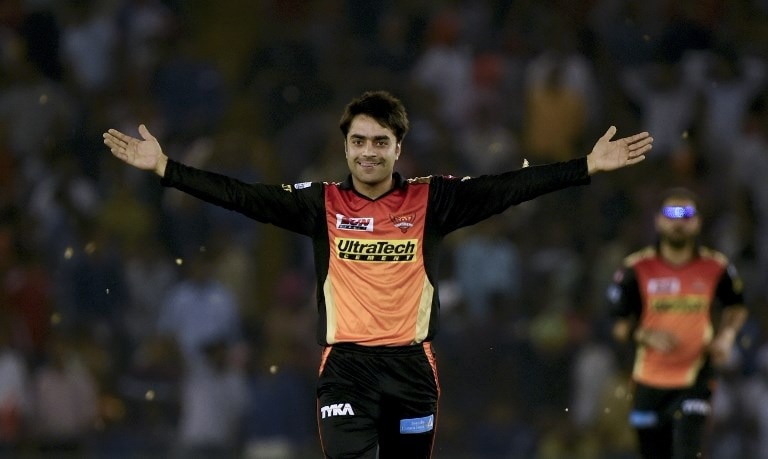 7. Rhea Chakraborty

Late actor Sushant Singh Rajput's girlfriend was in the news throughout the year after an FIR was filed against her by SSR's father in the abetment to suicide case. People kept searching about her in the matters of drugs case for which she and her brother Showik was arrested. Rhea Chakraborty's interviews and video statements about her relationship with Sushant Singh Rajput lead people to question more about the case.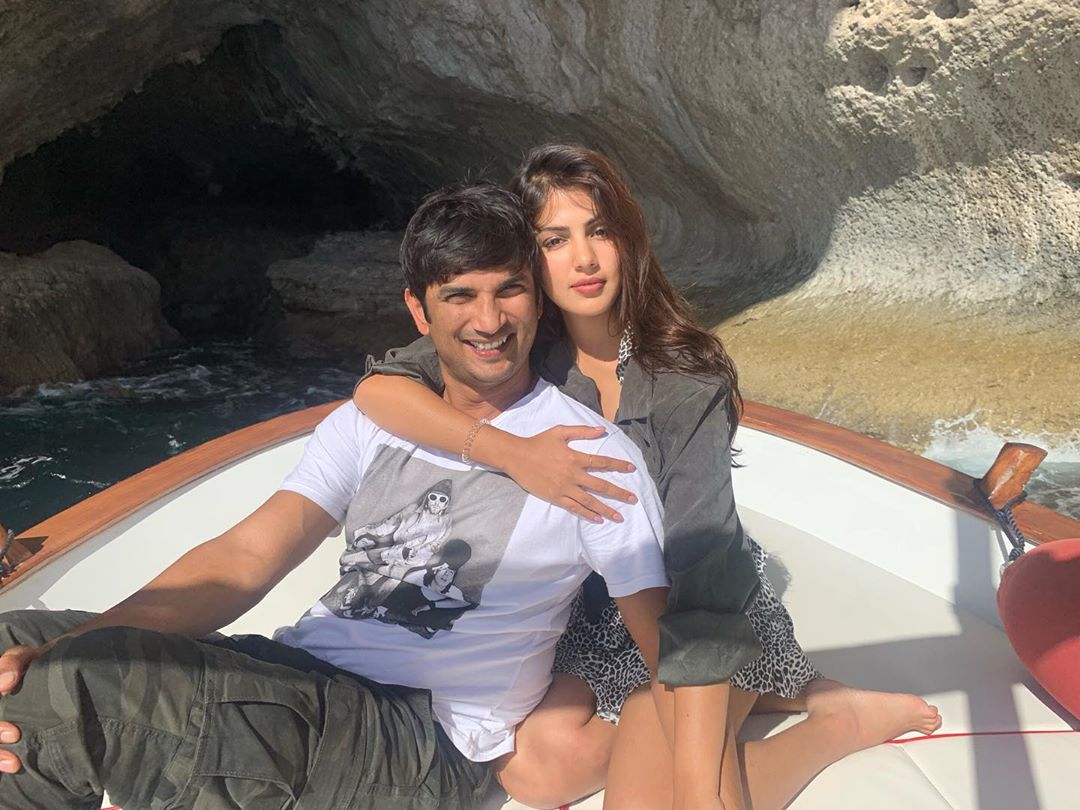 8. Kamala Harris

Joe Biden's running mate in the US Elections 2020 and now the Vice President of America has her connections with India. Harris is the first Black woman of Indian descent to run for the office of Vice President. Harris was born to a Jamaican American father and an Indian mother. Her mother Shyamala Gopalan Harris, a breast cancer researcher, moved to the United States from Tamil Nadu for higher studies.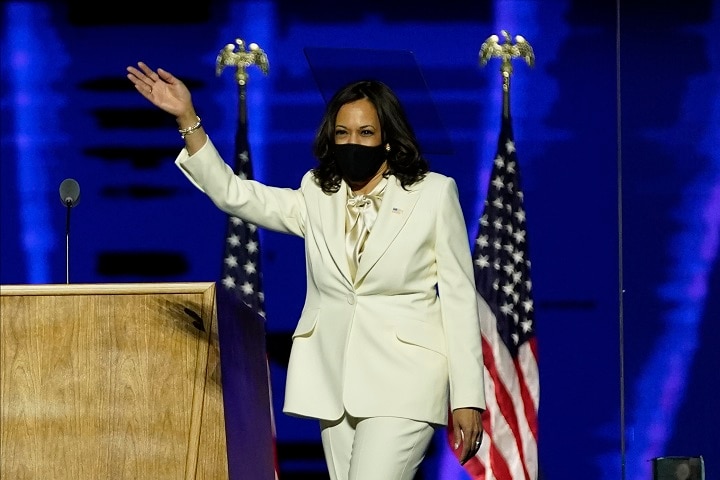 9. Ankita Lokhande

Late actor Sushant Singh Rajput's former girlfriend Ankita Lokhande joined the call for justice in the SSR death case. She came in front of the camera to seek transfer of Sushant's death case to the CBI which was initially investigated by the Mumbai Policde. While fans and Sushant's aides believe that the actor did not commit suicide and there was some foul play, the case is still under investigation.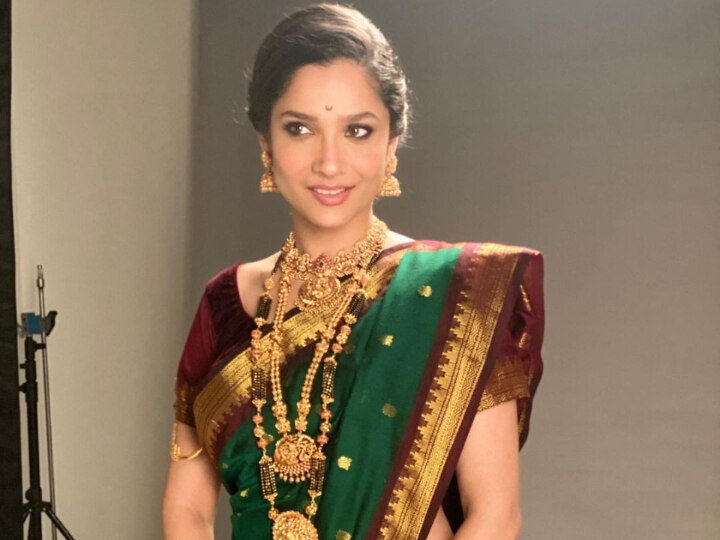 10. Kangana Ranaut

The 'Queen' of Bollywood had a lot of controversies and social media scuffle this year. Beginning from demanding justice in the Sushant Singh Rajput case the comparing Mumbai as PoK which lead to bizarre statements by the politicians and then indulging in a social media banter with Singer/ actor Diljit Dosanjh in matters of controversy, her name was expected to be on the list of most google searched person in 2020.